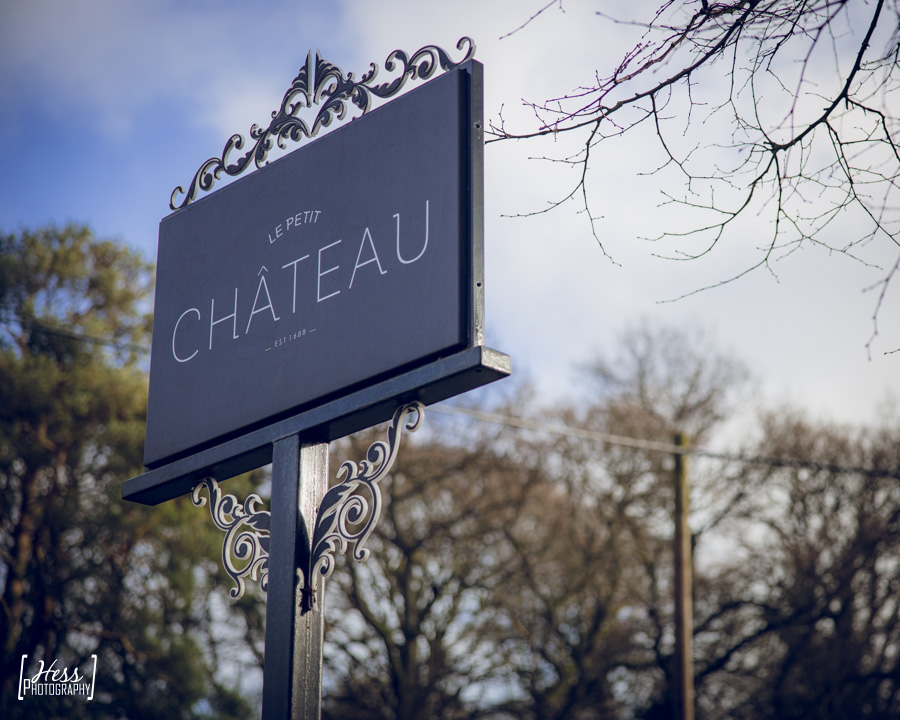 Last month we were lucky enough to be apart of Rebbeca and James' Big Day. Our day started out early with an hour drive north into Norththumberland. It's a beautiful drive on a winding road through rolling hills filled with sheep. On the drives to Weddings we like to discuss what we are going to achieve that day. We talked about creating a ring shot where we balanced the ring between her shoes so when we arrived at Le Pitit Chateau in Otterburn we got right to work.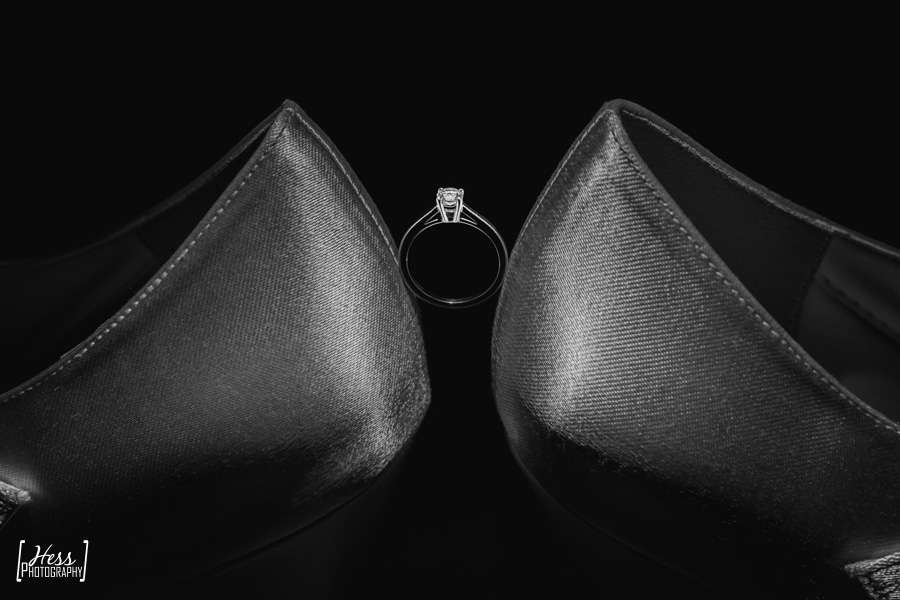 We knew Rebecca and her group were getting ready in "The Apartment" so we went there first and set up the ring shot immediately so we could get that out of the way and focus on preparations photos. We settled in shooting details and looking for interesting images to capture.
The guys arrived and were hanging out in the pub so we dropped in on them before heading to the ceremony hall to snap some shots. It's a beautiful venue that was built in 1688 and has that lovely warm rustic atmosphere. The low ceilings throughout most of the venue and exposed beams has a wonderful charm. The ceremony room is lovely with the high ceiling and an ornate fire place as the centerpiece. It was decorated beautifully with a blossom trees at each end of the aisle.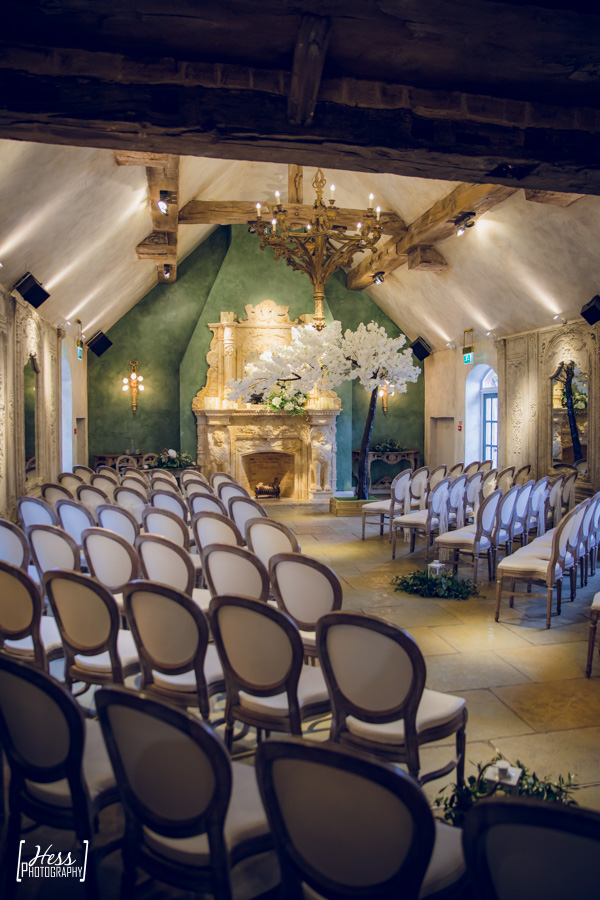 We then moved up to the Bridal Suite for more details and dress shots. Her dress is beautiful and this venue has so many mirrors, we tried to get creative with them.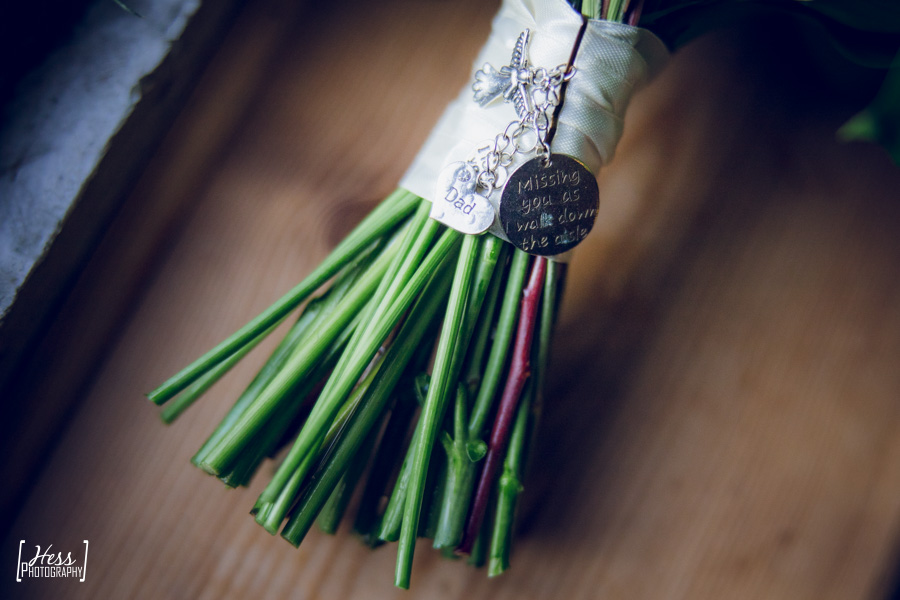 Then it was time to put the dress on and prepare the final touches.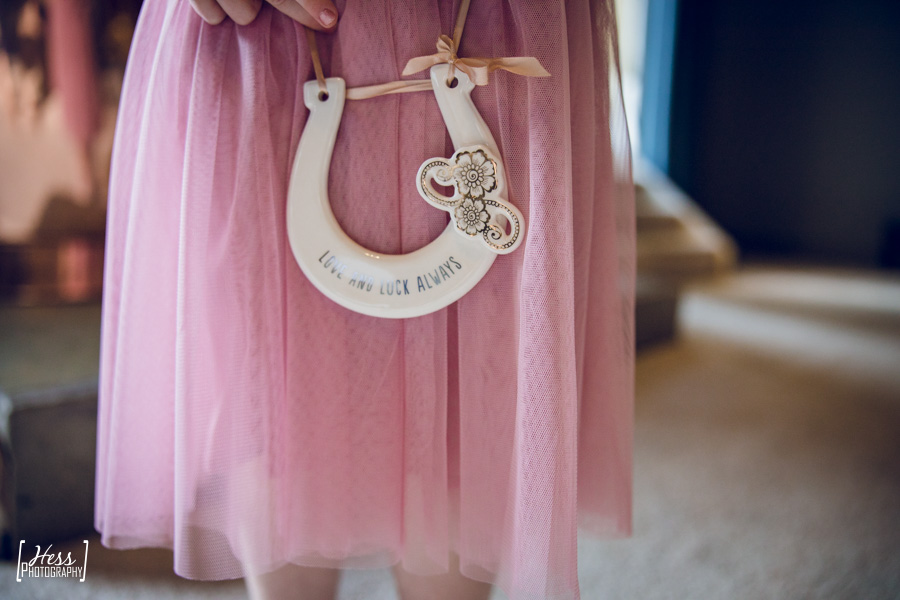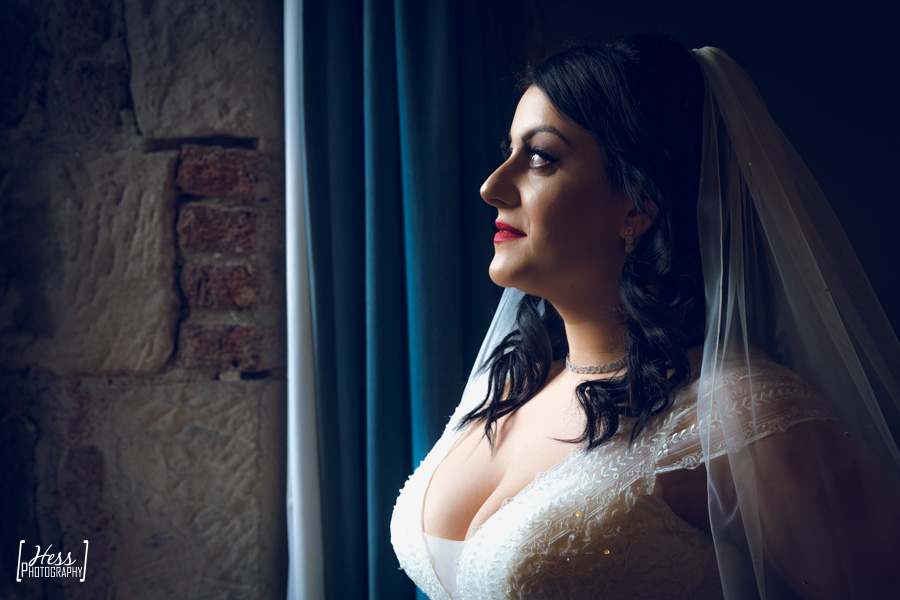 Right before the ceremony we had a first look with Rebecca and her father.
The countdown is over and now it's time!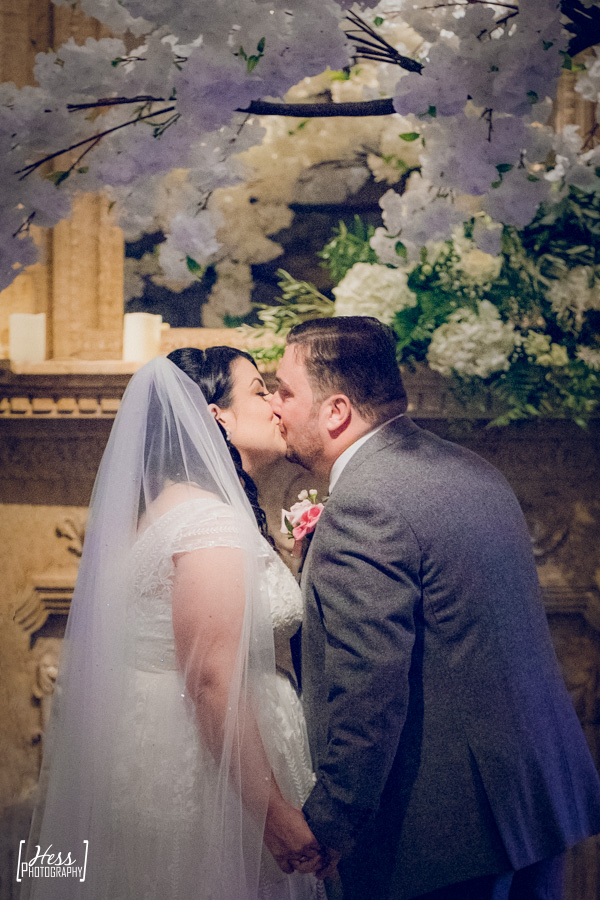 It was such a lovely ceremony. Having two photographers really allows us to cover the ceremony from two angles. We tried to incorporate the blossom trees and the decor into the ceremony images. 
Being February in Northern England there was always a chance of the weather not cooperating, and it didn't. Everything was falling from the sky with incredibly high winds. We could not get outside at all for photos so we had to stay indoors for our family and couples photos.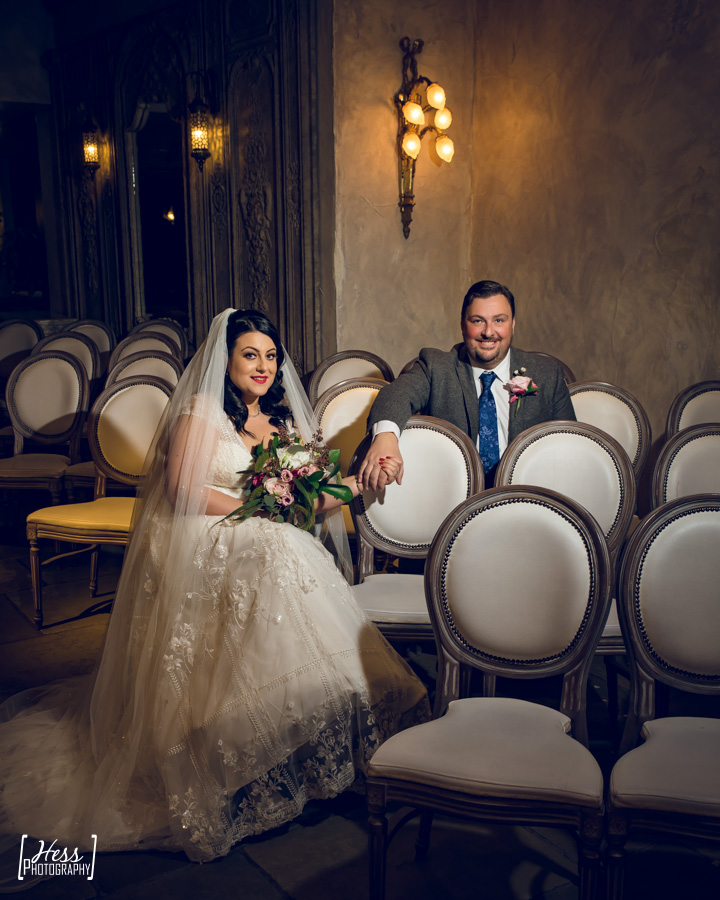 Rebecca and James hired a Magician to walk around and entertain their guests. He was so good! We were blown away with some of the tricks he was performing.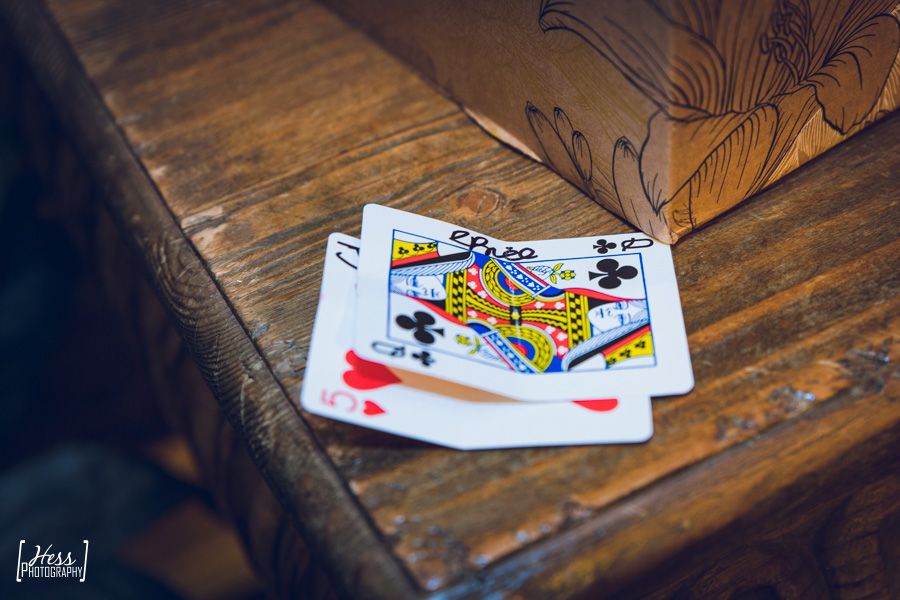 Next was the speeches. Rebecca's father had a very nice speech as well as James himself but the Best Man stole the show with a hilarious story from a tenting adventure with James.
After everyone was finished eating it was time for cake cutting and the first dance!
It was a beautiful day and we had a wonderful time capturing this day for Rebecca and James. Congratulations you two and we wish you a lifetime of happiness together!